BASICS WHICH YOU SHOULD KNOW
FINANCES AND LEGAL ISSUES
THE DEPOSIT AND ITS REFUND
In most cases, you can secure your long-term accommodation by paying the security deposit upfront. This way you are safe in the knowledge that you have your summer in an apartment, flat, house or villa sorted out. Normally the standard deposit is the equivalent of one month's rent.
It will be refunded in full on the expiry date of the contract providing the conditions of the contract have been kept. In other words: You get the deposit back when you return the key(s), pay the last invoice for utilities (water and electricity consumption) and if there is no damage, loss of inventory or soiling of the accommodation in any way. However, usually the deposit or part of it will NOT be returned, if the tenant leaves before the tenancy agreement period ends, as it will be considered as compensation for breach of the contract.

You can pay the deposit in cash or by money transfer, using your bank or the more affordable services of transferwise.com. Credit card payments are not possible for most long-term accommodation.
RENTAL CONTRACT
Upon receipt of the corresponding amount for the security deposit, usually you will receive the signed tenancy agreement or rental contract together with a confirmation. Then of course you will have to countersign it as the legal rental agreement according to Spanish law, i.e. Código Civil [section 1554] or Ley de Arrendamientos Urbanos (L.A.U.) as it is NO holiday rental.

Don't forget to return the countersigned contract!
Contract language
Please be aware that Ibiza is a Spanish island and therefore a legal rental contract needs to be in Spanish without exception. Even if you do not understand all or anything, it has to be done this way. Most landlords speak enough English to translate the contract for you. You should be very careful if somebody tries to make you sign a contract in your language... Besides there are some accommodations providing you with a professional English summary of the most important terms and conditions of your contract.
---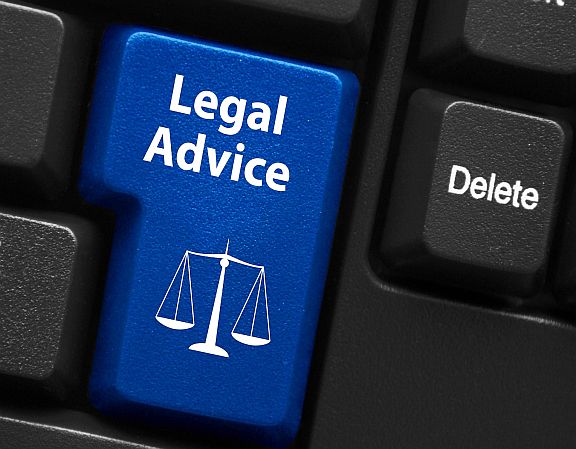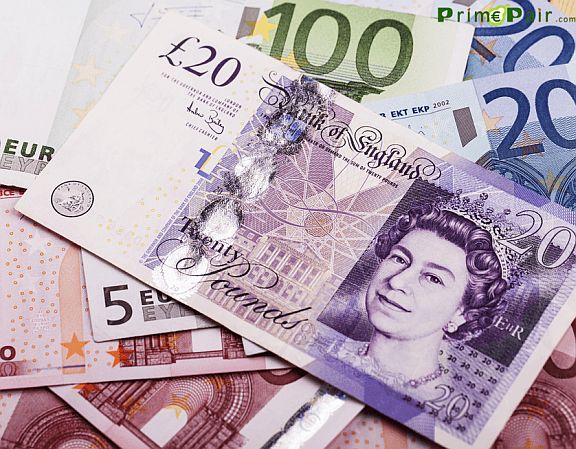 RENT PAYMENT
Latest upon arrival you usually will be asked to pay the hire for the first month. For every tenancy agreement there is a rent to pay and the basic condition everywhere is always that the rent is payable in full and beforehand on a monthly basis. When you will sign a contract, the importance of paying the rent punctually will be highlighted several times. Schedule your payments so you're never late with rent again.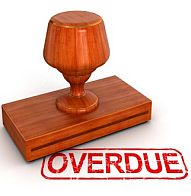 Dealing with late rental payments can be a frustrating and emotional experience for landlords. Not only does it risk disrupting their cash flow, in a worst-case scenario, it may lead to an unpleasant and drawn-out eviction process. Here in Ibiza the hardness of the Spanish law (Código Civil or Ley de Arrendamientos Urbanos) is applied and according to experience, it does not take very long to evict a debtor.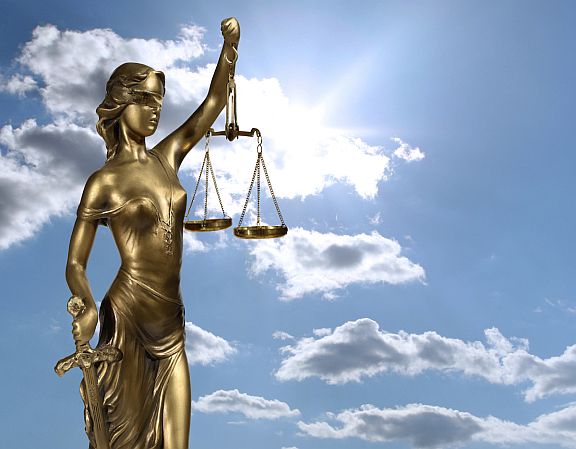 DRUG POLICY
At all properties of our mother company as well as at all properties of our co-operating partners there is a zero tolerance policy on storing or selling drugs within the premises and anyone found doing so will be reported to the police. Furthermore the tenancy agreement will be terminated without notice and with immediate effect.

We are aware that a very high percentage of visitors on the island consume drugs of many kinds. We also accept that many tenants do so as well, but you should be aware that under no circumstances will we tolerate the storing, promotion or selling of any kind of drugs in any of our premises whether you are a tenant or a visitor.